Founded by Arman & Naira Vardanyan
Arman and Naira who were prior dancers and today are instructors/choreographers, had aspirations of owning their own dance studio for a long time. Since they enjoy the presence of children, they decided to dedicate their life working with American born Armenian children of all ages teaching them what they are most passionate about, dance.


Their main goal is to teach their students about Armenian culture and heritage through dance and arts. As parents themselves, they are dedicated not only to teaching dance but also assisting in children's development and becoming strong and well based human beings.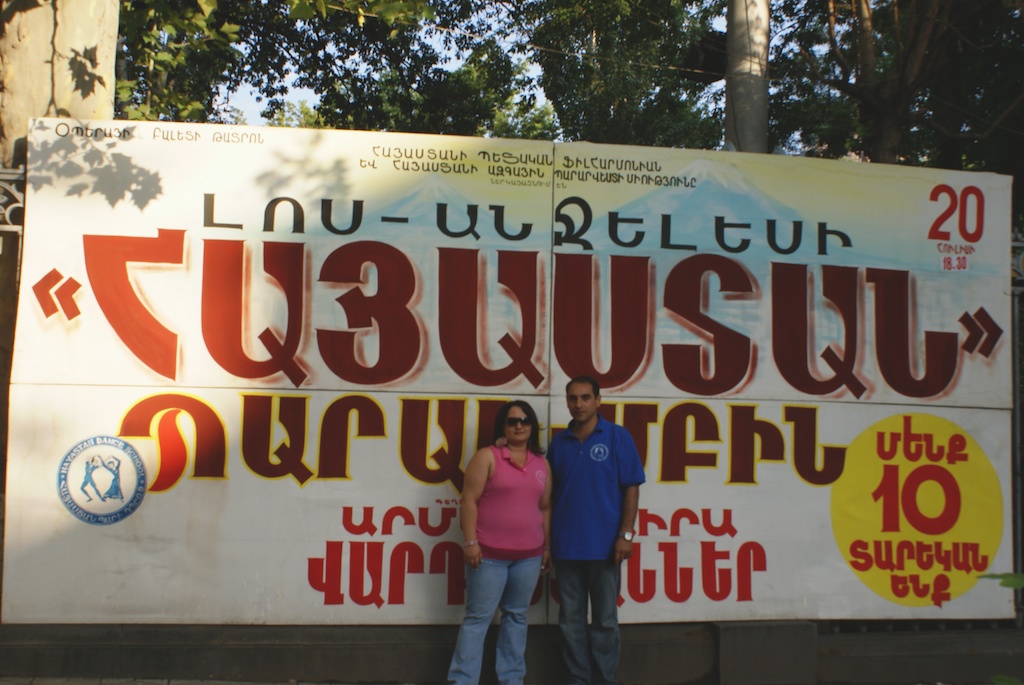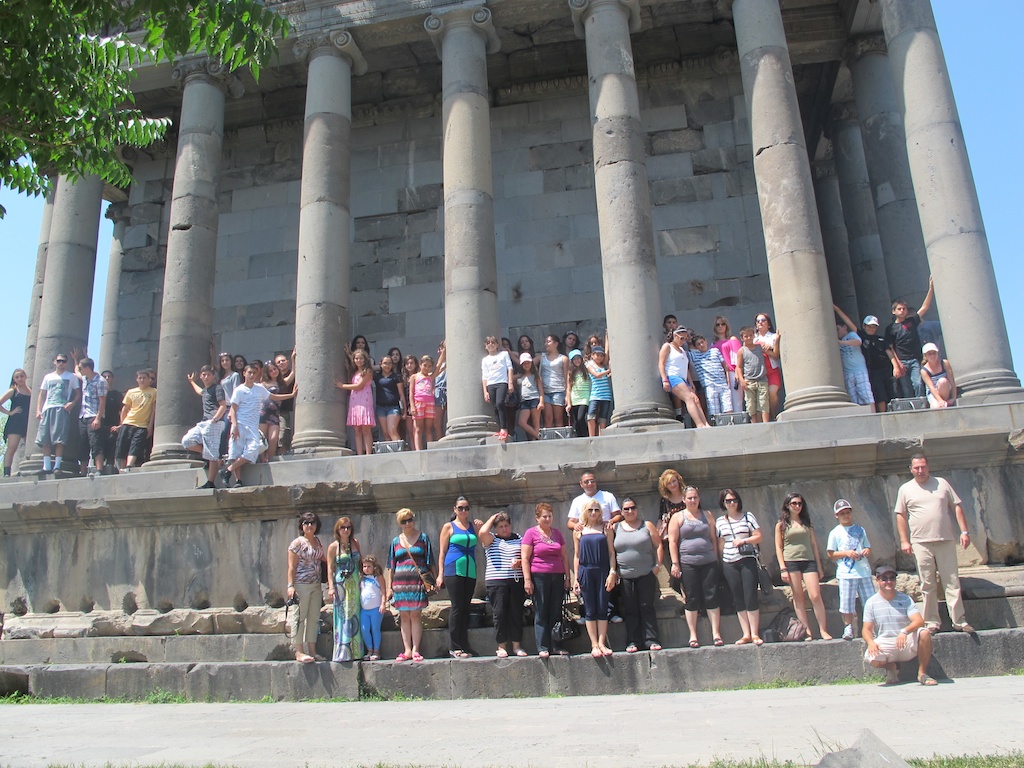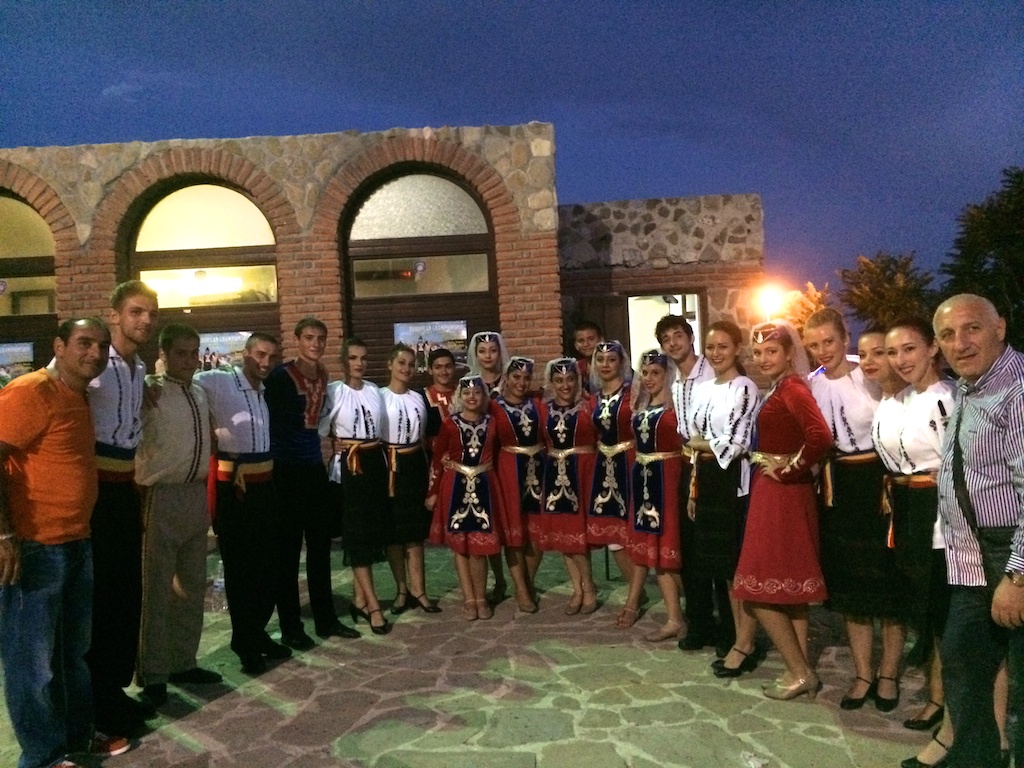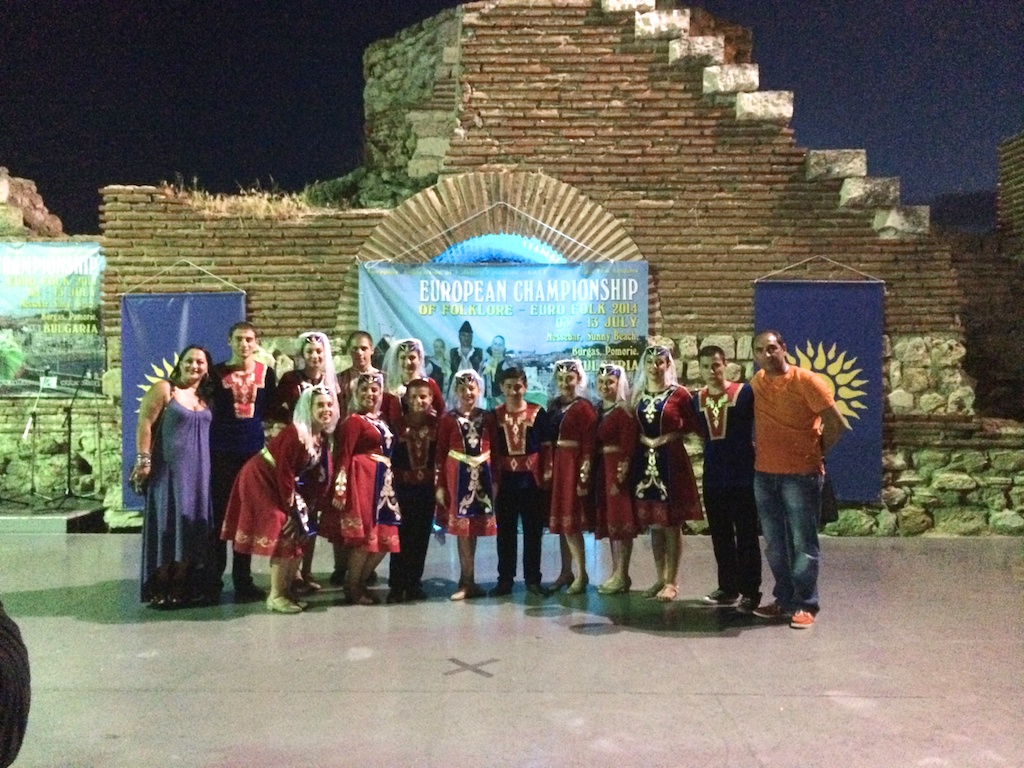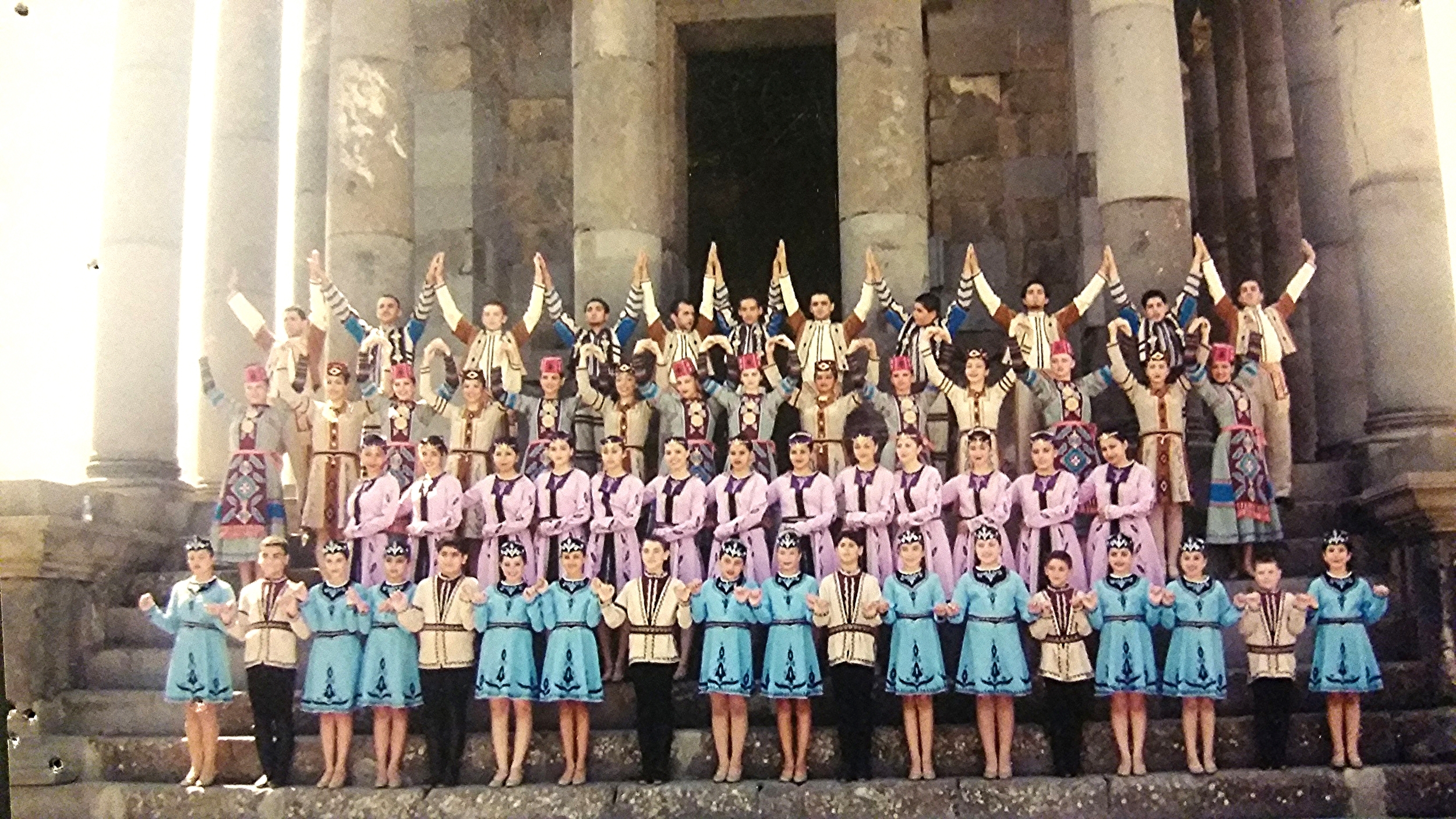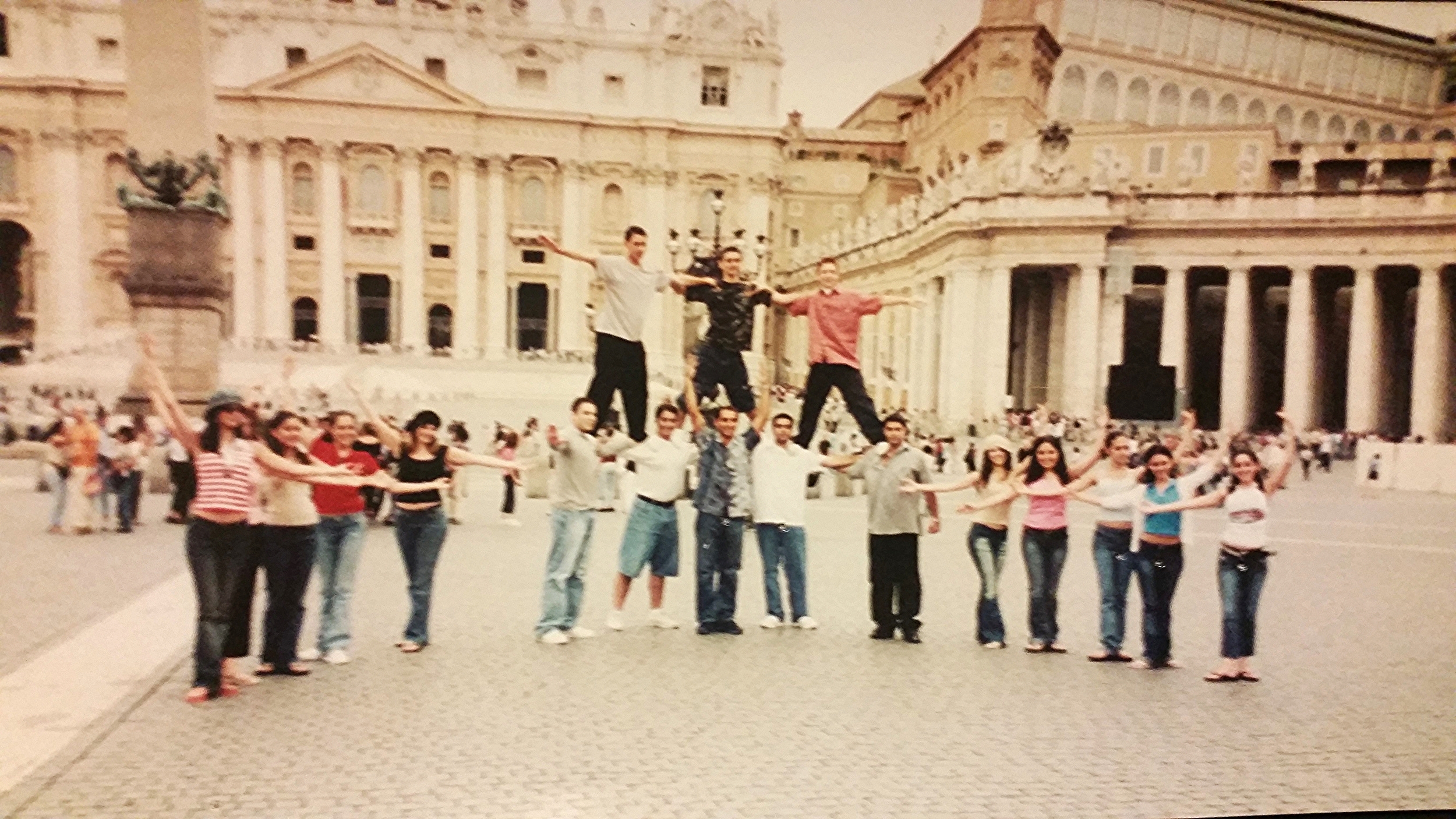 Phone
818.726.4070 Arman
818.765.1850 Office
Hours
M–F 3:30p–10:30p
Sa–Su 9:30p–3:30p